Farmers, meet your soil saviour - Soil Dynamics's agronomy services and the Agri Organics range.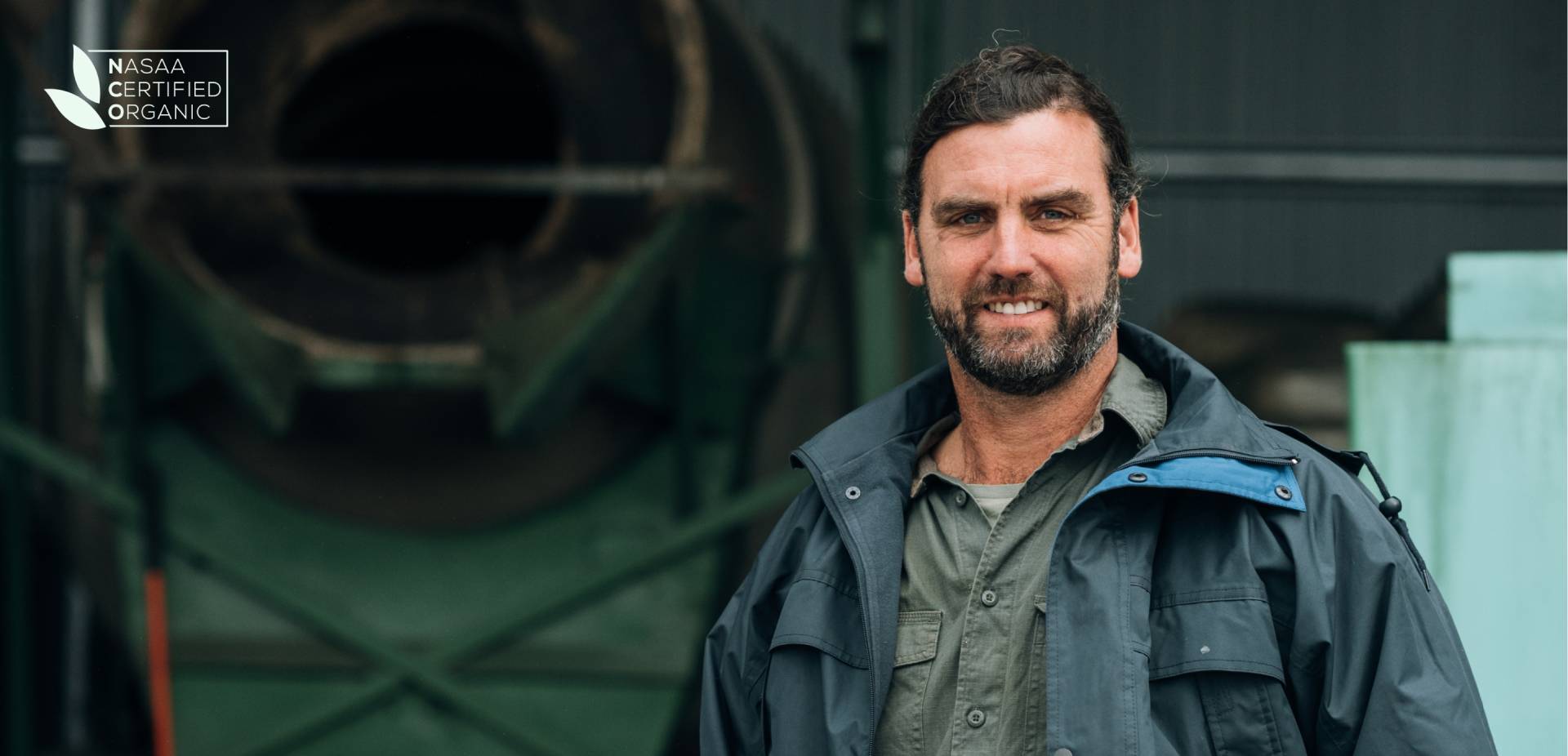 Enhance your soil and be part of a movement that changes the course of plant and human health.
Farming in Australia is bloody hard yakka. From challenges around agricultural production, market pressures, regenerative planning and implementation, soil conditions, sustained growth and mounting consumer demand to produce high-quality produce...let's just say, it's not everyone's cuppa tea.

What Aussie farmers need is cutting edge solutions for a sustainable and profitable future.

We'll be your best mates, delivering premium and progressive agronomy services like superior soil testing, land analysis and rejuvenation, compost and fertiliser blends and a range of expert surveys, certifications and carbon programs – now that's fair dinkum!
No fluff – just science-backed, high yielding results and customised outcomes to grow your agricultural business.

At Soil Dynamics, we understand that nurturing healthy soil is crucial for successful crops. That's why we offer a range of NASAA certified organic Bio Stimulnats and Granular Products to suit your situation.

Prescription Blends are our specialty. We understand the importance of avoiding unnecessary inputs and focus only on what your soil needs to thrive.

Our team of experts uses their knowledge and expertise to carefully analyze your soil's nutrient deficiencies and environmental challenges to create a Prescription Blend that optimizes your soil's fertility.. Our goal is to make the art of growing simple and effortless for you.

So trust us , sit back, relax and let Soil Dynamics take care of your soil while you enjoy a profitable harvest whilst also protecting the environment.
SHOP THE AGRI ORGANICS RANGE HERE
Everything we create leads to a thriving and biologically Active Soil
Our Agri Organics range and agronomy services take the guesswork out of regenerative farming as everything we create leads to thriving and biologically active soil.

Undoubtedly, the progress made in mass agriculture has led to a depletion of topsoil and contamination of groundwater, which over time has resulted in soil lacking the essential nutrients needed to support life as we know it. The long-term impact of these practices has caused harm to the environment and threatened the sustainability of our food systems. At Soil Dynamics, we recognize the importance of restoring the health of our soil and preserving our natural resources for future generations.
Often this produces crops that lack nutrients, are tasteless and are even harder to grow.

Just imagine a world with no viable farming land? Good soil biology is at the heart of any agri-business.

We help farmers, viticulturists and horticulturists from A to Z on their journey to a better soil.

After working with countless agricultural based business owners, at Soil Dynamics there's one thing we know for sure…
All True Blue Aussies want to leave the land better than how they found it while creating a strong financial future, and with it - widespread health for generations to come.

Now that's dynamic

BOOK YOUR SPECIALISED SOIL TEST HERE NOW
Here are some more reasons why farmers love working with the team at Soil Dynamics and choose to use Agri Organics products:

Our team is led by Anthony Quinlan, one of Australia's top organic agronomy educators. You can read more about him here

We have over 25 years pioneering soil, plant and human health

All of our products and services are science-backed

We're about 100% sustainable agricultural solutions that drive yields, profits and growth

We harness technology to propel your business into the future
Why growers love Soil Dynamics!