Premium Organic Fertilisers That Enhance Wellness From The Ground Up Now That's Dynamic…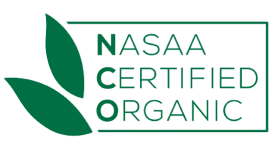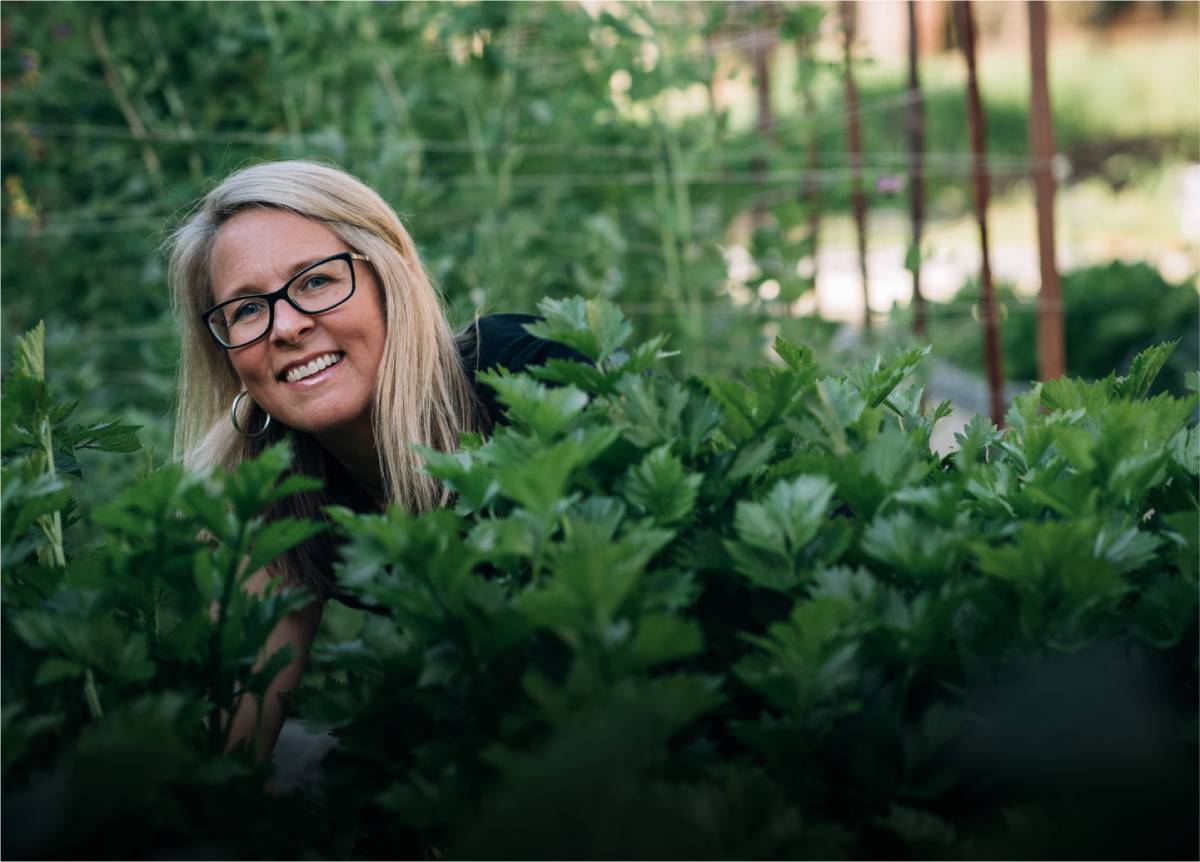 We're about bettering soil, plant and human health
Soil Dynamics are organic fertiliser specialists. For health conscious home gardeners wanting to give their green thumb a whirl, to large scale commercial agricultural
enterprises - we provide the gold standard in NASAA certified organic, soil solutions so your home garden, farm or crops are bursting with vital nutrients that regenerate and sustain soil, plant and human health for generations to come.

Developed by organic agronomist Anthony Quinlan, all of Soil Dynamics inputs are science - backed to stimulate soil biology for the most high-yielding outcomes.

We believe that no matter what you're growing, it should be easy, fun and most of all good for you.
Read our full story here
Our home garden guarantee to you
Our Nurture for Purpose Guarantee is designed for The Eco Enthusiast
You will have your garden thriving within 60 days.
Just follow the program with our " Foundation Bundle " made of our 5 core products" starting at only $152.20 plus freight (WA $20 , Eastern States $40) -your complete soil health system and if you do not get results you get a
Free 30-minute agronomy session normally retailing at $495 with one of WA's most respected Organic Agronomist -Anthony Quinlan
If you are still not happy, we will give you a full refund, simply provide your receipt ..
Contact : hello@soildynamics.com.au
Shop Here
Why growers love Soil Dynamics!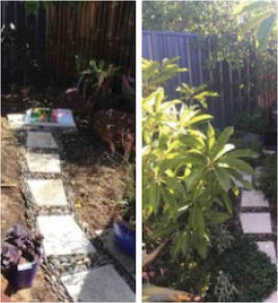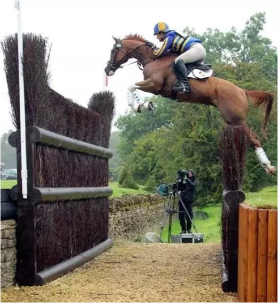 The link between soil and wellness
Advances in the production of mass agriculture have had an impact on topsoil depletion and groundwater contamination. Over many years this has resulted in soil that is devoid of the crucial nutritional elements that are vital to sustain life as we know it. Lacking soil also produces food that is tasteless and is harder to grow.
Made for all plants
Because each of our inputs are certified organic, they're safe to use on all plants.That means you can use the same product on your crops, fruit trees, vegetables,roses, flowers, herbs, pot plants, lawns and even natives. You don't need to buy different fertilisers for different plant groups. This makes growing on the farm or garden extremely cost effective, undemanding and sustainable.
Soil Dynamics Fertilisers are proud to announce that they were a nominee for the 2020 Regional Achievement & Community Awards in the Prime Supe...
Read more